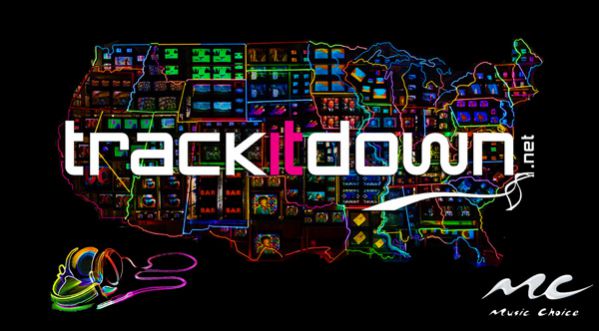 As one of dance music's leading digital download sites, Trackitdown has now partnered with Music Choice in the United States to program some of the finest and freshest house and techno on its station. This music will air as part of the Music Choice Dance/EDM Channel's  "The Best of BE-AT.TV" block which airs seven days a week from 3-5pm ET and 10pm-12am ET and  features the newest DJ performances from the world's best festivals on a weekly basis.

This channel will reach 55 million homes across the US and at the same time generates a new stream of publishing for Trackitdown's thousands of artists and labels.  The digital download store currently works with over 30,000 labels and distributors spanning all electronic genres from Toolroom to Ministry of Sound, New State to Spinnin, K7 to Armada.

Trackitdown—which is part of the BE.AT TV media group along with Ibiza Sonica and Ibiza Global Radio—is already the first and last port of call for all DJs and dancers looking for the best club sounds around.

Says Nick Coles, Head of Operations at Trackitdown, "with independent labels constantly having to evolve around a shifting landscape of services and revenue streams, this exciting new partnership gives us an unprecedented platform to reach millions of music fans across the US each and every week. It is a fantastic progression for Trackitdown and for all the labels that support us."

Damon Williams, SVP Programming Strategy and Partnerships at Music Choice stated: "Music Choice continues to provide a powerful platform for independent labels that want to break through in the US. We are excited to offer this content to US cable consumers."