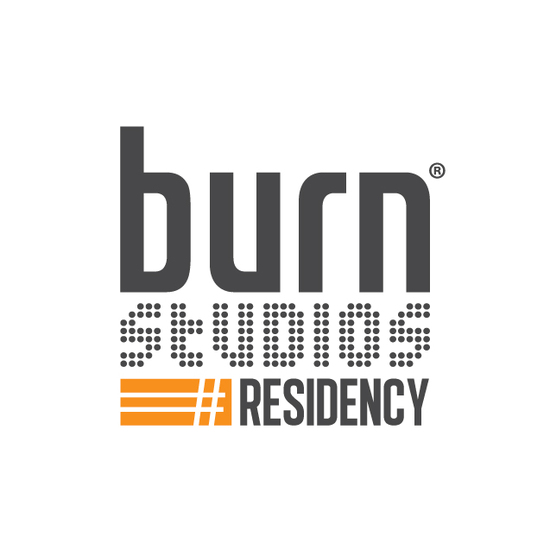 DJ contests are at every turn in this day and age, but there are NONE that offer the unparalleled experience of burn studios Residency – giving up-and-coming DJs the chance to literally live and breathe their craft for an entire summer in Ibiza, with season-long residencies at some of the hottest clubbing destinations on the White Isle. In 2012 thousands of people applied, eleven were chosen to attend the challenging bootcamp selection process and at the end 3 had the opportunity of a lifetime to fulfill their dreams.
The journey took 11 young and talented artists via industry heavyweights such as Sasha, Richie Hawtin, Luciano, 2manydjs and David Guetta who all brought their unique experiences to the table to mentor and guide the hopeful entrants. Last year's winners Manu Vulcano, Urban Jeram and Adam Zasada were based in Ibiza for the summer in their own flat in San Antonio and had a residency each at Sankeys, Café Mambo and Privilege, thus spending their entire summer playing alongside and rubbing shoulders with the good and the great from the electronic music world.
What sets
burn studios Residency
apart from the rest isn't just the unique opportunity, but the experience the entrants have along the way. Local mix-off events, a chance to meet the industry at IMS in Ibiza and a hands-on bootcamp with the industry's best…every step of the way is created to nurture and advance their talents. The best news of all – it's coming back for 2013.
This year the competition will return with more high profile mentors, handpicked to deliver expert guidance on all different facets of electronic music to the new crop of contestants.
Erik Hofstaedter, burn Marketing Manager said 'b
urn is all about passion and creativity as a brand and supporting new talent on their way. burn studios Residency offers a unique opportunity for up-and-coming EDM talent to kick start their career and get supported on their way
.' Whether it is production, performance, promotion or image – every angle will be covered by some of the world's most respected talent to give the contestants the best shot they could possibly have.
Not to be missed this amazing opportunity for talented DJs begins again on January 28th 2013…stay tuned.
www.burn-studios.com
www.twitter.com/burnstudios
www.facebook.com/burn